Category:
Home Improvement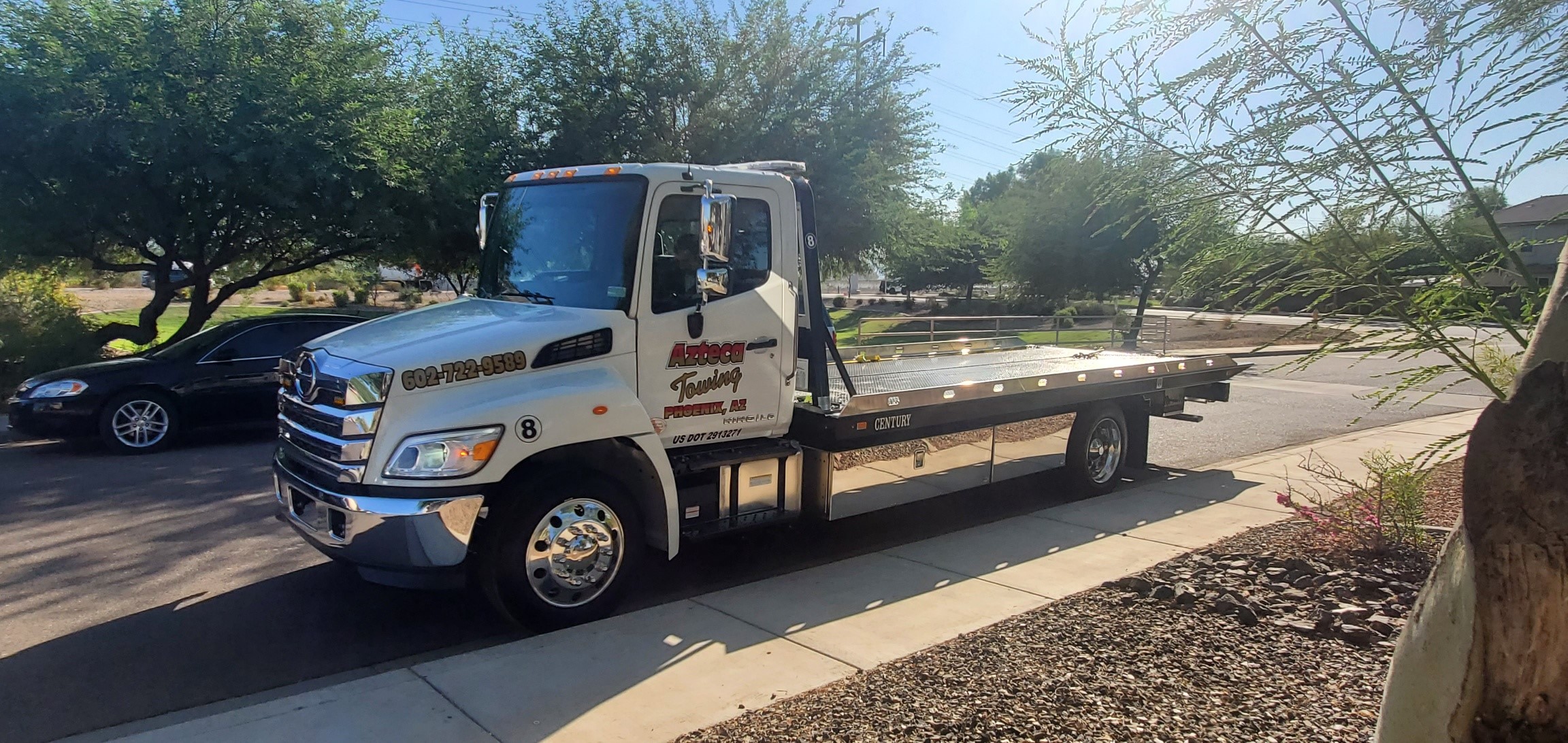 What types of vehicles can be towable? Are you familiar with the situations where you were required to tow another vehicle? You need to be familiar with the types of vehicles that can be town, regardless of whether it's a car or truck. It's more than a matter for convenience. It's also about safety. This…
Read More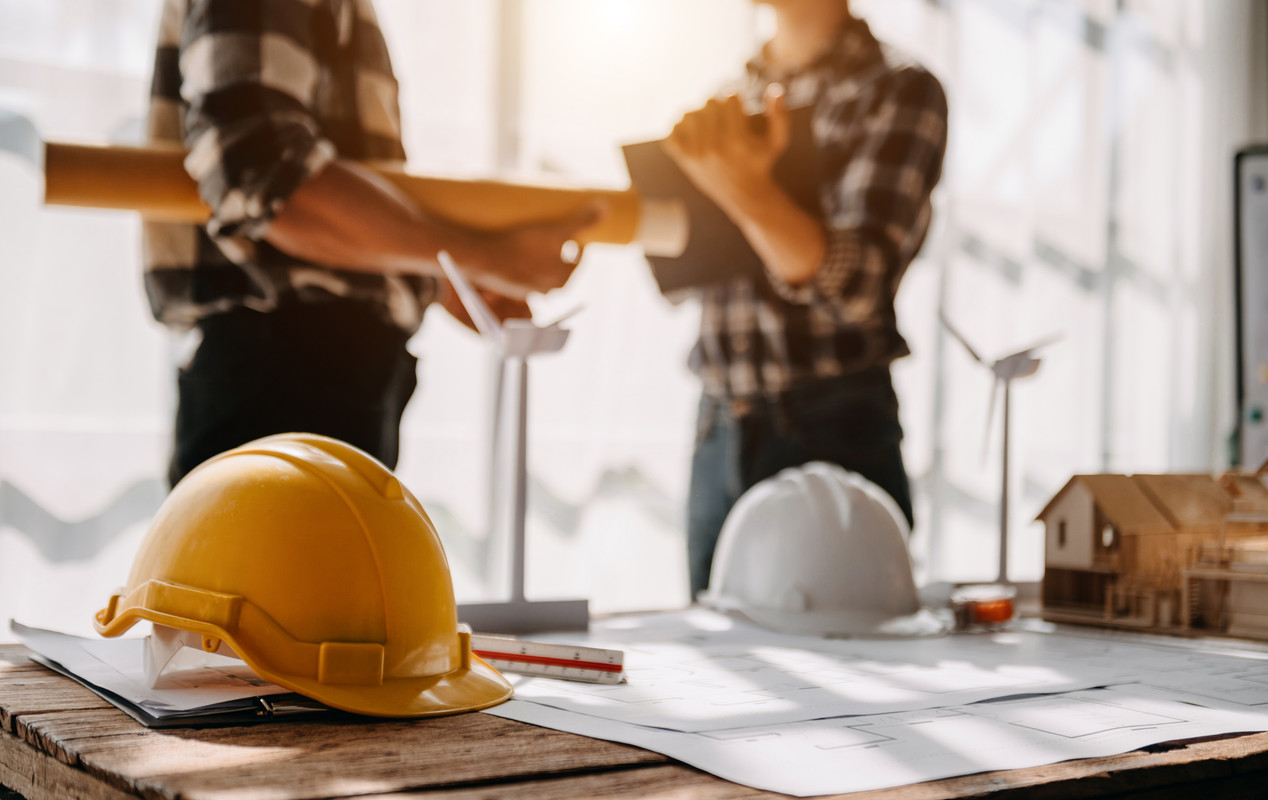 When you want to upgrade the look and feel of your house, you may want to do a Home Renovation. Home Renovation is also known as remodeling. This process involves projects that enhance the interior and exterior of an existing home. Homeowners often make these improvements for the sake of improving their property value. Here…
Read More
Recent Comments
No comments to show.